If you could do one thing without suffering the consequences, what would you do? How do you feel about me? Were Ross and Rachel on a break? What are the deepest regrets of a person? Have you traveled anywhere really cool lately? What is your favorite book? Are you a big fan of any major pro sports team?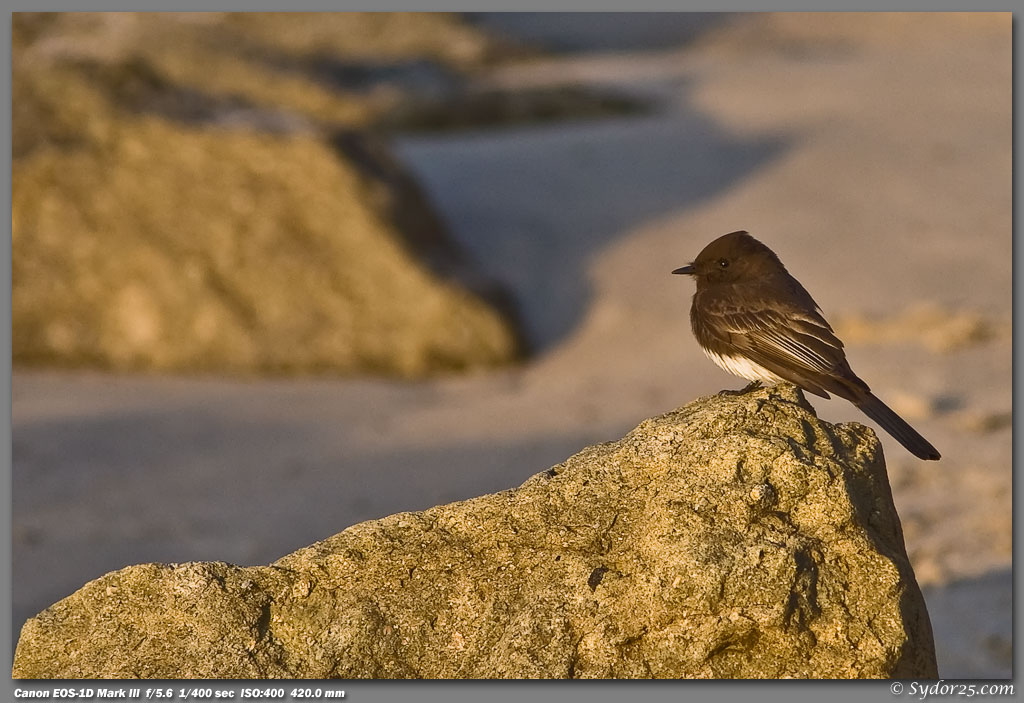 If you could be friends with a celebrity who would it be and why?
200 Deep Questions To Ask If You Really Want To Get To Know Someone
Where did you grow up at? What is one of the weirdest things you used to do as a teenager? What is the nicest thing someone could say about you? You spot a terrifying-looking spider a foot away from you. Why haven't you told them yet?